Trekking, mountain bike, adventure park, horse riding, the Alta val Susa offers a wide choice of activities for an unforgettable holiday centered around challenge and relaxation.
Situated at 1500m, Sauze d'Oulx offers the perfect climate during the central summer months for an unforgettable holiday centered around mountain activities and relaxation.​
The historical centre offers numerous restaurants and open air bars and activities during the day include, hiking, cycling, mountain biking, horse riding, adventure park, Tibetan bridge and the Gran Bosco natural park.​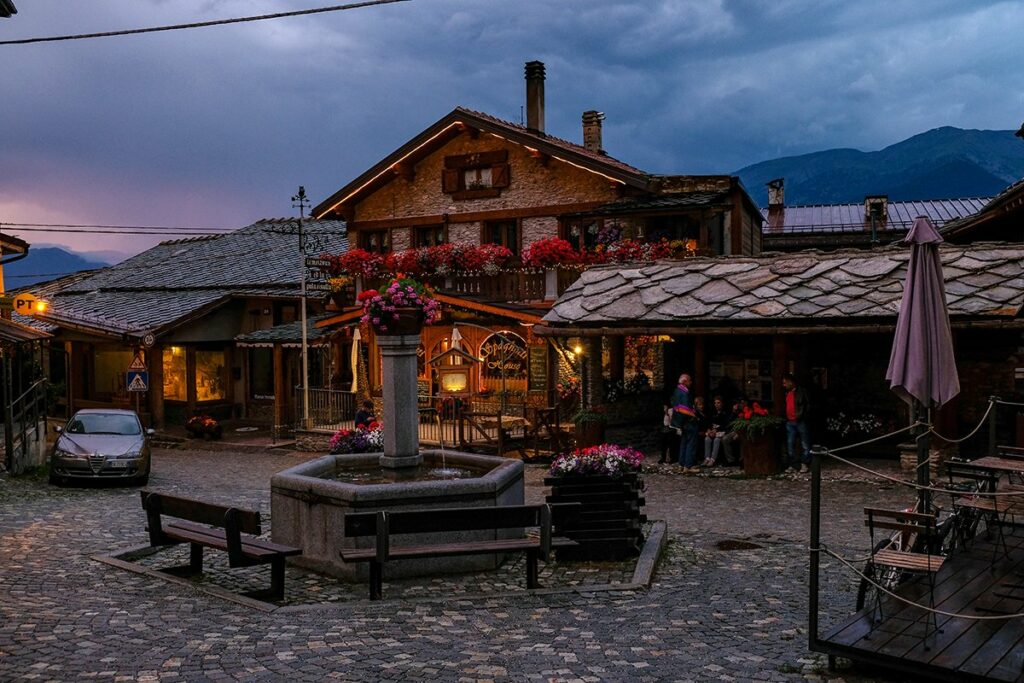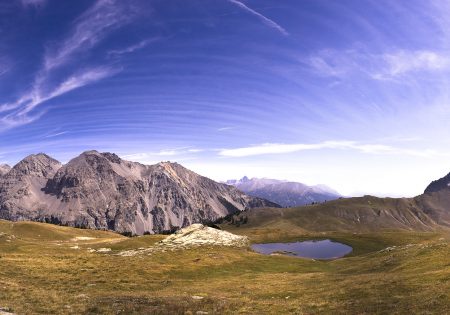 Sauze d'Oulx and the surrounding area has  hundreds of walks, marked trails and places to explore on foot from the high Alps to the Gran Bosco National Park, the Valle Stretta and the Val Argentera. There's something for people of all fitness levels.​
For those looking for a challenge the principal mountains to conquer are:​
Monte Tabor 3178m​
Monte Chaberton 3130m​
Guglia Rossa 2545m​
Summer is the ideal period for mountain biking in the Alps. Sauze and the surrounding area offer endless scenic trails for riding with numerous former military roads that intersect with single track mountain paths, for some fun on the way back down.​
There is something for all levels and for the most adventurous we highly reccommend renting a downhill bike for a couple of days and trying out the Sauze Bike Park.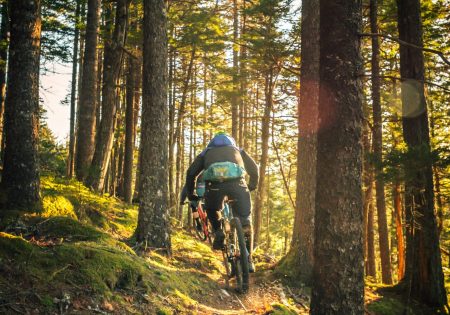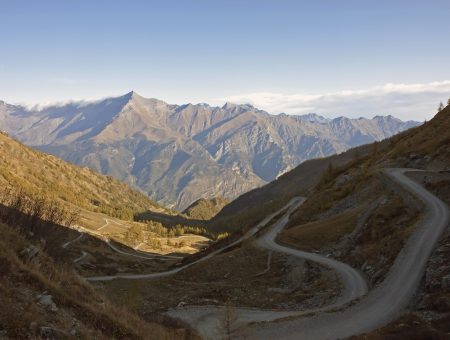 The many mountain passes over the Alps in this northwest corner of Italy make this area a hidden gem for cyclists. ​
The numerous iconic passes from both the Giro d'Italia and the Tour de France will keep even the most avid cyclists amused for days:​
Colle del Sestriere (2035m) ​
Colle delle Finestre (2176m)​
Colle del Moncenisio (2083m)​
Colle del Monginevro (1854m)​
Colle della Scala (1762m )​
Col du Galibier (2646m)​
Col d'Izoard (2360m)
For those that would like to approach rock climbing in complete safety the Val di Susa offers numerous  via ferrata routes of varying difficulties. A Via Ferrata (iron road) is a mountain route equipped with fixed cables, stemples, ladders and bridges and which are accessible to people with a wide range of climbing abilities.​
The area also boasts the longest tibetan bridge in the world (Cesana-Claviere) and a 120m high tibetan bridge in Sauze d'Oulx, not for the weak-hearted!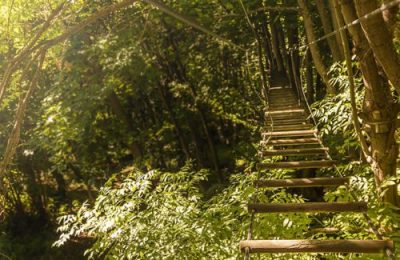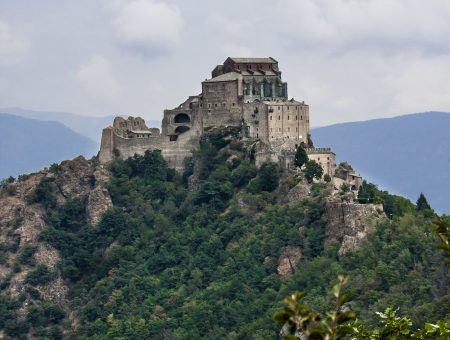 Valle di Susa is not only sport and adventure but also culture and history. At 15km from Sauze d'Oulx you find the "Forte di Exilles"   a fort rebuilt by the Savoia Family, it was one of the most important defensive system of Piedmont.
Continuing to Avigliana, you will see on your right the stunning Sacra di San Michele, an abbey built between 983 -987, the Sacra di San Michele inspired Umberto Eco in the historical romance In the name of rose, it is possible to reach the abbey with a walk leaving the car in the villages below.
With Discovery Italy you can:
Book accommodation in hotel or apartment

Book excursions with guides for trekking, mtb, road cycling

Rent MTB, E-bike

Book excursions with horses

Book ticktes for the lift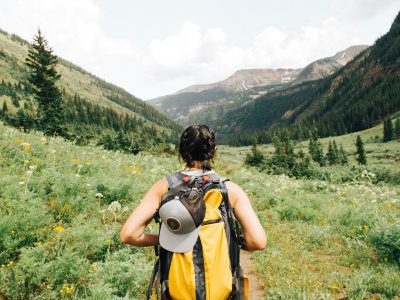 Contact us and we will find a solution for your outdoor holiday in Piedmont