Team Building to SESTRIERE IN THE SUMMER
A team building to Sestriere in the summer will amaze you with the number of activities it can offer, ideal for people that love the mountains, adventure and team spirit. 
Together we will create the ideal incentive trip for your company or client, fulfilling your requests thanks to our experience and knowledge of the area.
our activities for team building to sestriere
Accompanied by expert guides you will be led along trails through woods and plains, from where you can admire the beauty of the summer mountains. 
During the activity it is possible to organise a stop in a mountain refuge for an energising snack.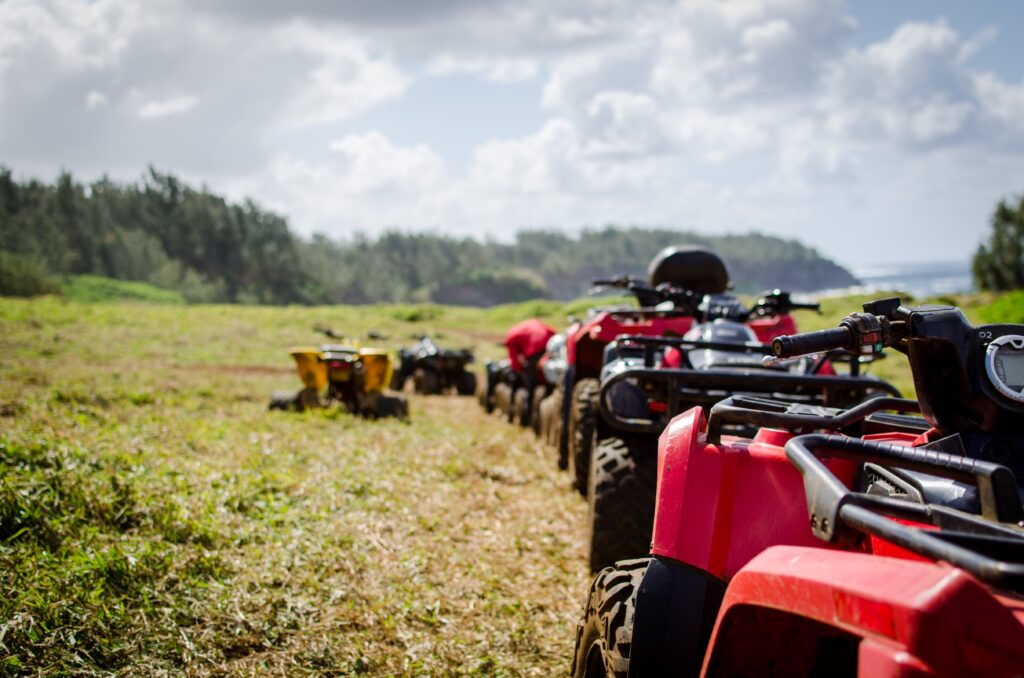 Along white roads through breathtaking valleys following mountain streams fueled by waterfalls you will venture into a fun and stimulating experience.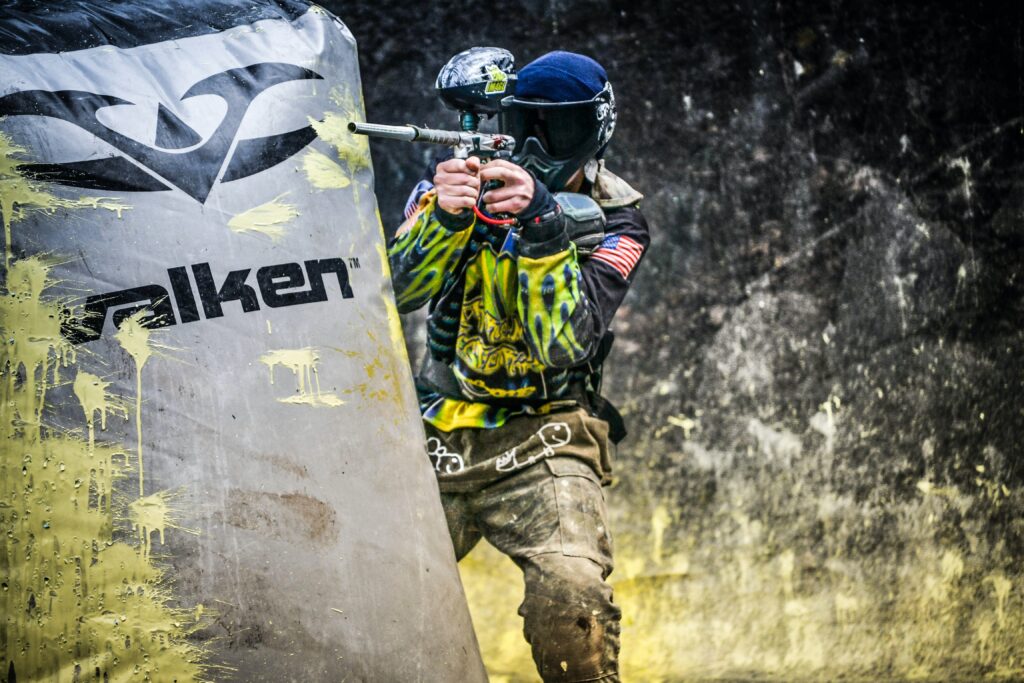 The objective of the game is to conquer or eliminate the opponent by hitting them with balls filled with coloured paint. 
A team game, where cohesion and strategy will lead to victory.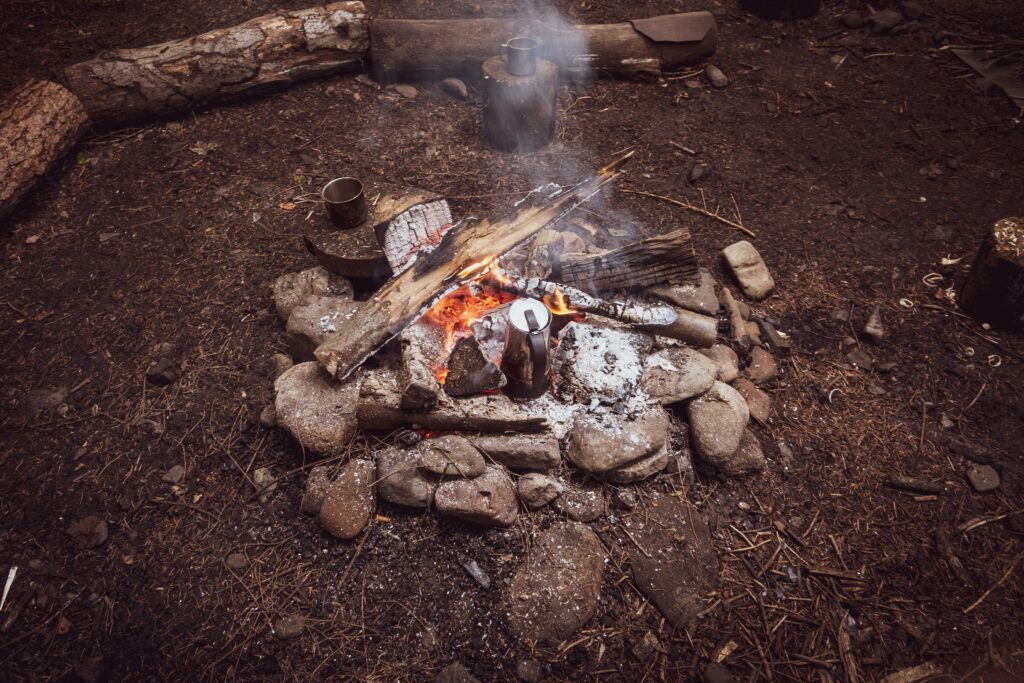 La survival experience vi farà uscire dalla vostra comfort zone, insieme ai vostri colleghi imparerete come sopravvivere in situazioni di emergenza.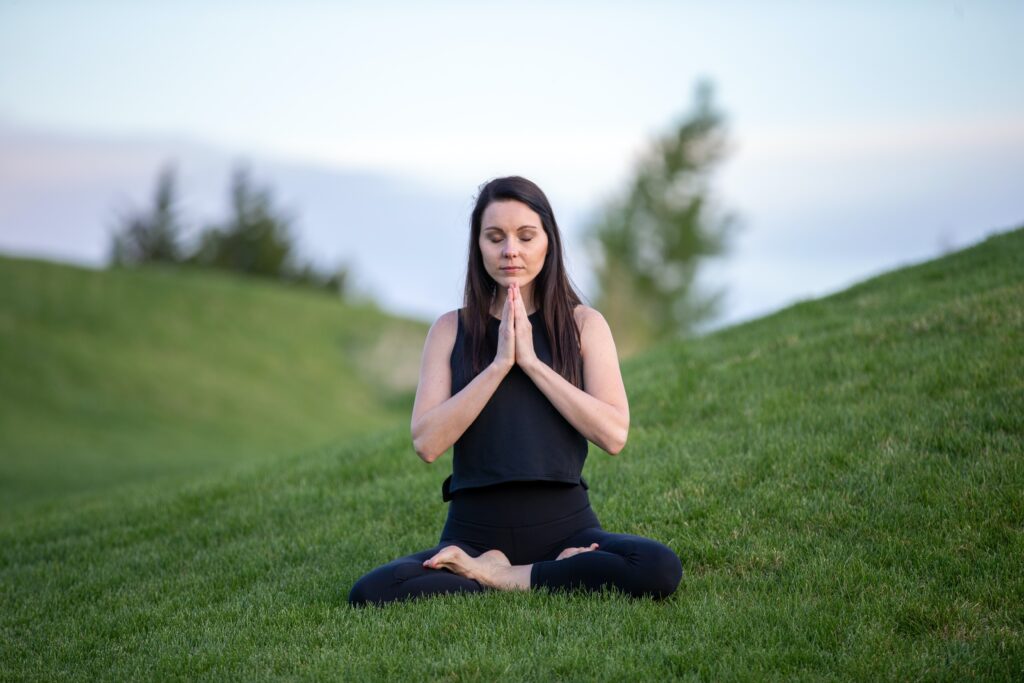 Insieme ad un insegnante qualificato vi cimenterete in una sessione di yoga, per ridurre lo stress, incrementare il benessere psico-fisco e incrementare la motivazione.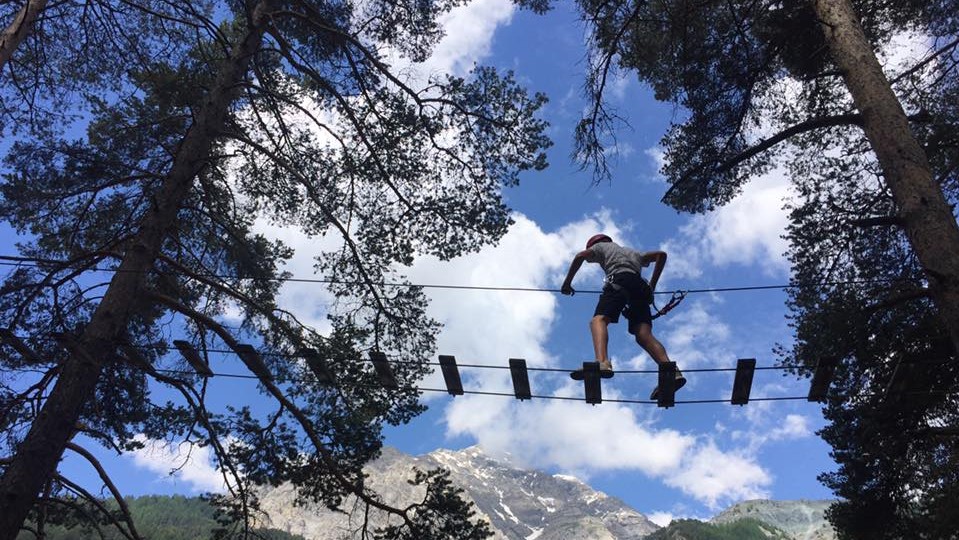 Immersi nella natura della Val di Susa vi metterete alla prova con i vostri colleghi attraversando ponti con travi in legno sospesi in aria, utilizzano la liana di Tarzan e salendo scale e attraversando sentieri su altalene laterali.
Venite a scoprire le montagne dei campioni con tre giorni di team building a Sestriere. Il primo giorno sarete accompagnati alla scoperta del meglio del comprensorio, comprese le piste che hanno ospitato le Olimpiadi invernali del 2006, con lezioni per i principianti.
Il secondo giorno vi divertirete mettendovi alla prova con una gara di sci apposta per il vostro gruppo, seguita da tempo libero per godervi ancora le piste, lezioni per i principianti e per i più temerari fuori pista con le guide alpine.
Il terzo giorno sarà ancora il divertimento, abbinato al gioco di squadra e al "team building", a farla da padrone, con una caccia al tesoro nell'area delle piste da sci, o con le racchette da neve.
Nelle tre serate potrete spaziare fra proposte diversificate e allettanti; dalla cena tipica a base di pierrade e raclette, alla cena in quota raggiungendo il rifugio con le racchette da neve o in motoslitta (o gatto delle nevi), alla cena in uno dei locali più esclusivi della zona, riservato per voi, prima dell'apertura al pubblico, dove la serata prosegue all'insegna della musica e del divertimento.