The Piedmont mountains have a certain magic in the summer. Cool breezes whisk past the thrill seekers challenging the mountains, whether on bicycle, car, climbing ropes or river raft.
You can take a beautiful horse ride through the gorgeous mountain forests or push your heart to the limit suspended hundreds of metres over a gorge.
But no matter what, your group will always be talking about the amazing summer they spent with you.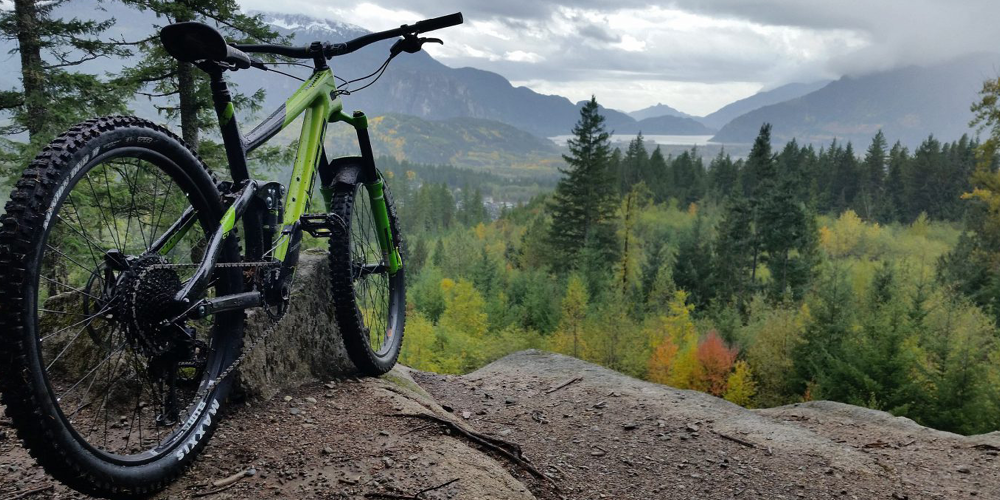 Along hundreds of kilometres, riders can explore and experience the natural beauty of the mountain. For the more adventurous, however, we have a wide choice of routes for free-ride and downhill biking. The routes have chair lifts and cable cars equipped for transporting bikes, and include numerous bike parks to improve techniques with innovative structures.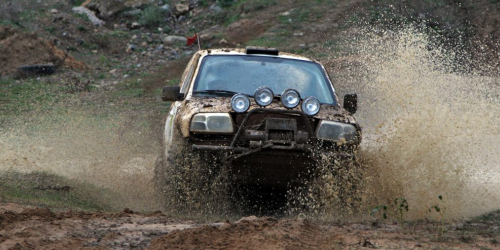 An exciting day, that will truly be unforgettable, the program includes a morning dedicated to learning the theoretical and practical fundamentals of off-road in a 4×4. In the afternoon there will be a precision off-road driving trial. For larger groups we can arrange a fun triathlon, by SUV, mountain biking, and archery.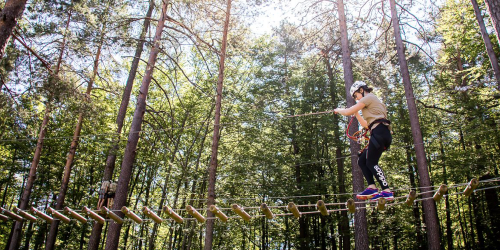 Set in a park created 10 to 25 metres off the ground, participants will have an unrivaled view over the valley. Surrounded by a tall forest, a system of pulleys zip the rider at speeds near to 50 km/h. All safety measures are taken and specially trained staff are always on hand to help out. Adventure Park is a fun yet challenging activity, ideal for team building activities or for personal growth.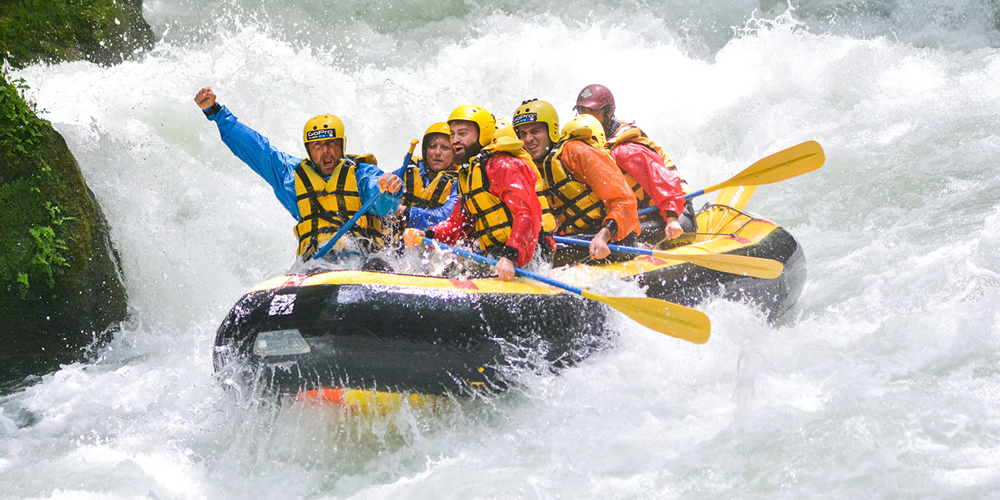 Nothing can capture the power and force of the rapids and rivers quite like river rafting. The itineraries are both scenic and sporty, and excitement's guaranteed. This is a perfect option for team building and group excursions in the summer.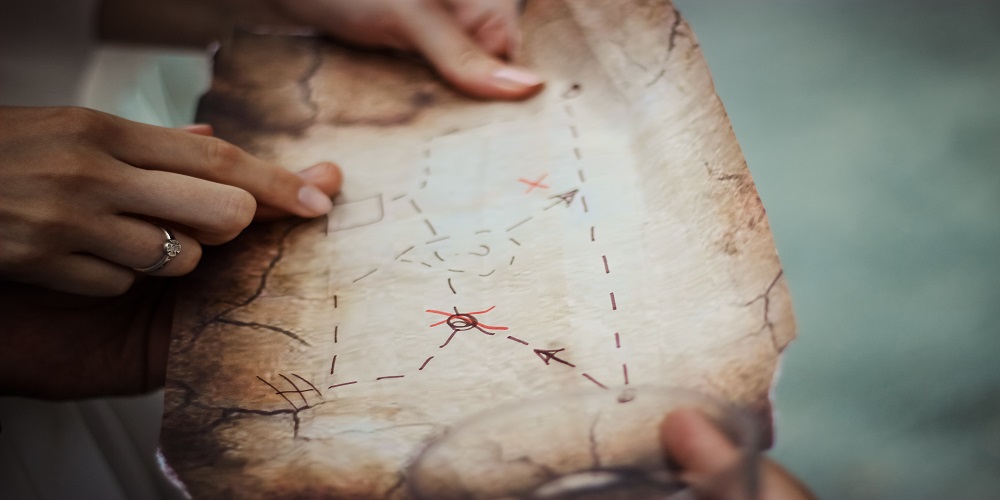 The teams will compete against each other, racing against the clock to reach the mysterious and sought after treasure. A wide variety of tools will be given for each team to navigate the mountain, and using imagination and creativity, build team and leadership skills.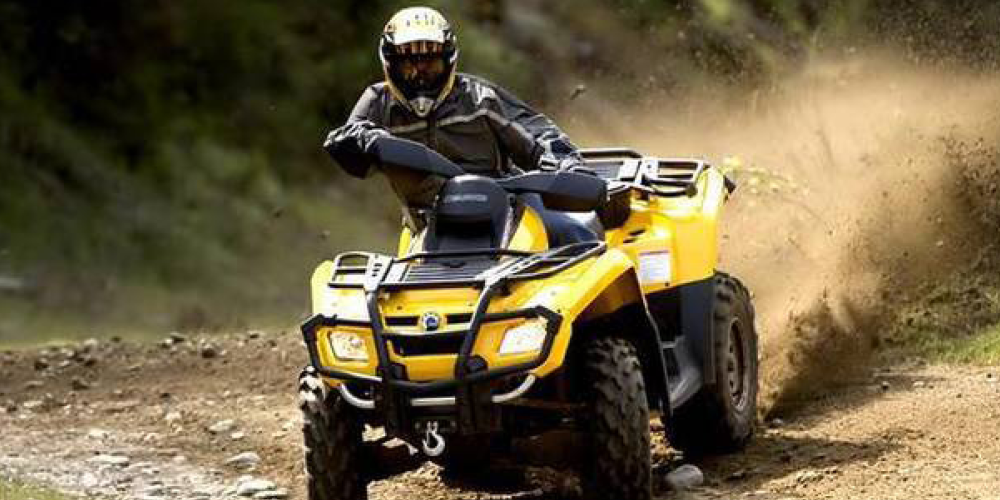 The quad bike is a fun means of discovering the mountain, exploring new routes, hidden alpine fortresses, and amazing panoramas. You can choose between challenging excursions through rocks and ditches or a simple tour ending with a good glass of wine and a slice of local cheese in a traditional mountain refuge. All of the excursions are led by experts with excellent knowledge of the local area.
Horseback riding Excursions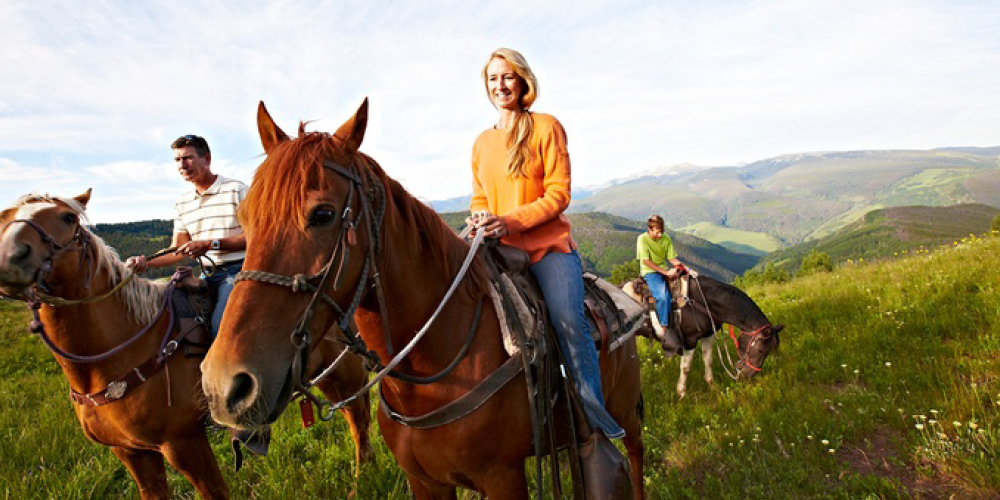 A peaceful half day journey, a horseback riding excursion through the mountain of Piedmont is an experience you don't want to miss. The exercise is also perfect for team building and developing leadership skills, as each rider gets to see how the slightest emotion and action can have an impact on the horse's movements and behavior.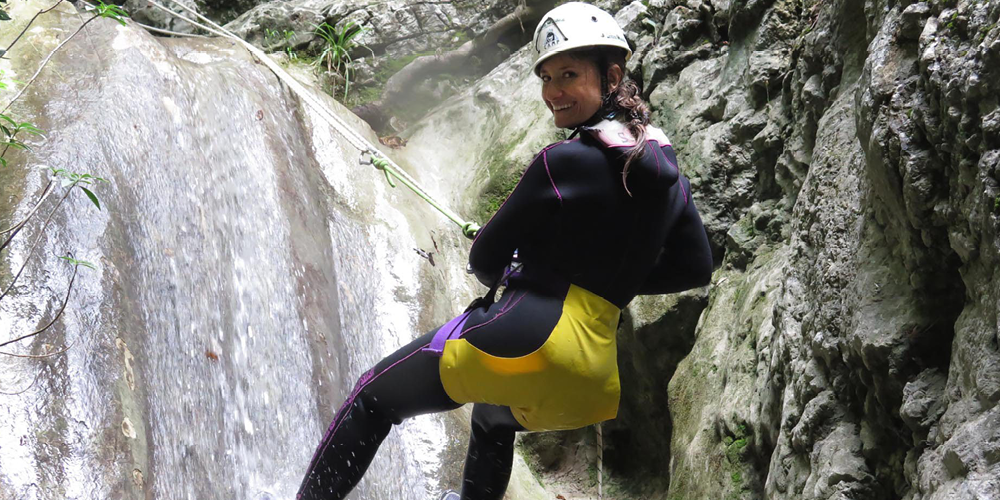 The beautiful mountain streams, steep banks, and high waterfalls are the ideal playground for canyoning. We provide you with the wetsuit, helmet, and harness, and away we go into wells and slides. For the highest drops we will aide you with a rope, but for the lower jumps the only way down is to hold your breath and jump.Waterfalls, caves and undisturbed nature will provide you with an unforgettable journey.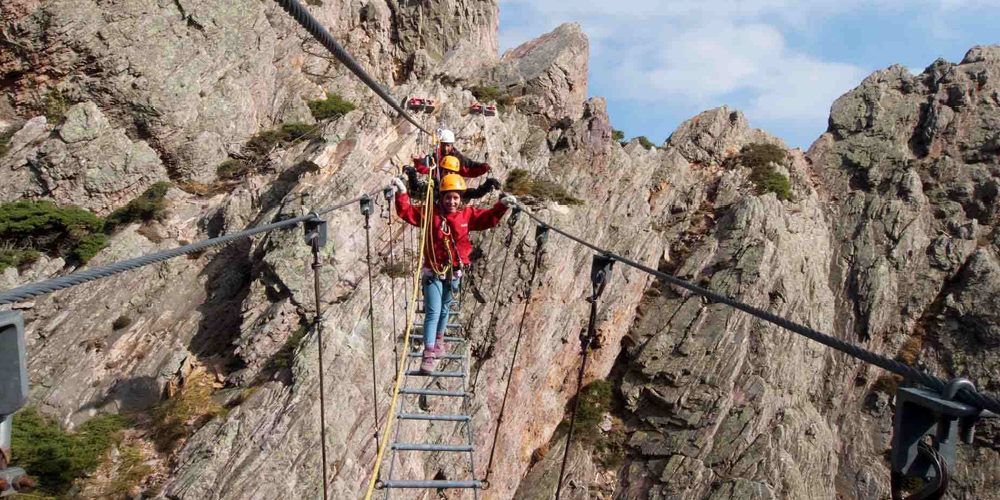 The longest rope bridge in Europe is between Cesana and Claviere, Italy. The 468 metre bridge is set in a place of outstanding beauty over the San Gevasio gorge, which is over 25 metres above the stream bellow. Test your fears and enjoy an exciting trip across the bridge whilst on a breath taking hike.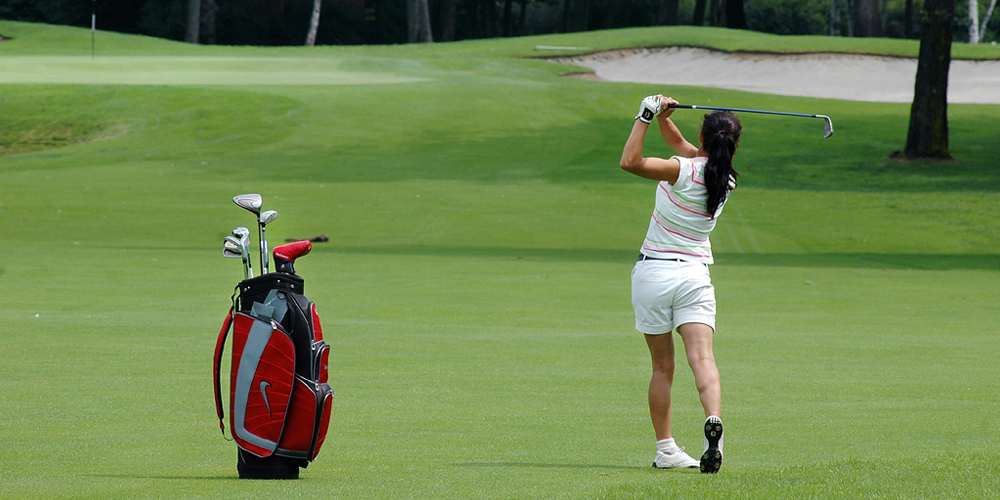 Escape the summer heat to the mountains where the air is fresh, cool, light, and crisp. Relax and enjoy the variety of professional golf courses the area has to offer; from the 18 hole golf courses of Sestriere (Europe's highest) and Claviere-Montgnevre to the brand new 9 hole golf course in Pragelato, set in the natural park of the Val Troncea