SPECIAL EVENTS & INCENTIVES
Special Events & Incentives
Have you ever organised an event in the mountains? Awarding and motivating your team amidst snowy mountains or emerald green grass, never ending blue skies and crisp mountain air? The mountain lends itself to creating a more dynamic atmosphere and the many activities on offer will ensure that everyone is actively involved, creating a strong union amongst the participants. Discovery Italy has over 10 years experience in the organisation of meetings and incentives in the mountain and is the perfect partner for your next event.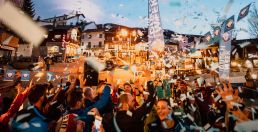 We here at Discovery Italy take pride in organizing and being a part of major events that have taken place in the mountains of Piedmont for the past 10 years.  Whether it is a fun filled weekend for hundreds of Dutch skiers, or the momentous Winter Olympics of 2006, we have worked diligently to make the most exciting, fun, and cost effective products, packages, and parties for our clients and their groups. 
With our long history of organizing complete mountain holiday packages for both Italian and International company groups, you can trust that we are your best partner.  No matter what the group size, we will provide some of the most competitive tailor-made holidays on the market, and will always include our high level of customer service during the group's stay, as well as during the whole booking process.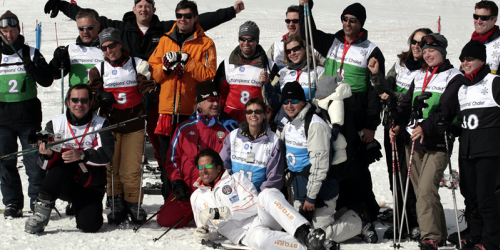 For Discovery Italy nothing is as important as the satisfaction of your clients' most valued resources.  With us at your side, you can give your colleagues and partners the best.  We offer many possibilities to make your incentive trip both successful and truly memorable.  With a meticulous attention to detail, we ensure every aspect of your group's trip is a perfect fit to both your needs and the group's desires.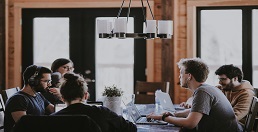 Some meetings and conferences just need to take place away from the office.  Let us prepare for your next big meeting in a place with breathtaking views and a fresh mountain atmosphere.  We can offer a wide choice of meeting facilities in the mountains for large and small groups, working closely with you to meet all of the needs of the final clients, ensuring they are so happy they will want to repeat the experience year after year.