Each group is unique and different from the others, so we believe that there is no standard package that can satisfy everyone. This is why almost all our packages and tours are tailor-made. Whether there are only small changes and additions to be made, whether the final product is fundamentally different from what was initially proposed, we do our utmost to make our partners, and consequently our customers, really happy and satisfied.
We also believe that even the most serious of visits should have entertainment elements. In the planning phase we work carefully with the tour operators and the organizers who work with us, to provide places of entertainment and surprising opportunities during the stay of each group. We also believe that everyone, from sports fanatics to the busiest businessmen, should taste the best of Italian cuisine, and enjoy all that our country has to offer. Let us show you our work as a Destination Management Company, and how we can be your best partners in northern Italy!
Sustainable Technologies and the Environment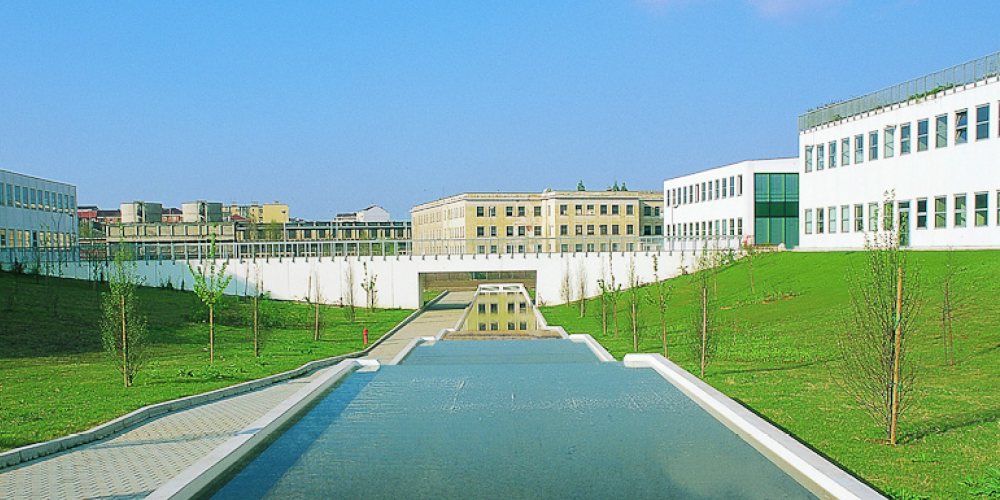 Turin, once a purely industrial city, in recent years has focused on the development of "green" technologies in architecture and energy sources. For this reason, the Environment Park science and technology park was created, and several initiatives were promoted to develop environmental awareness and sustainable technologies, such as participation in the European project "Smart Cities".
Turin has now become a fascinating "green" city that enhances its buildings and former industrial areas, also involving the surrounding region in this process, through projects of architecture and sustainable tourism.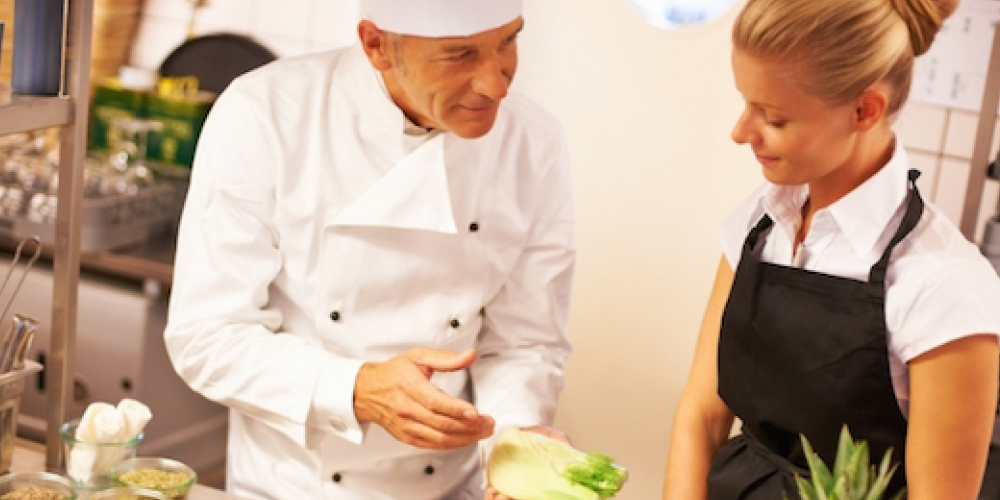 Piedmont is the land of origin of many Italian food and wine and agricultural excellences. More and more people are interested in finding out how they are produced, what their story is, coming into contact with small local producers or large internationally renowned brands. Moreover, Piedmont can boast the first University in the world dedicated to the world of food, the University of Gastronomic Sciences of Pollenzo, an international center for training and research. A project of Slow Food, the international association for a "good, clean and fair food", of which it shares the mission (renewed agriculture, biodiversity …), promoting a different way of understanding the production and consumption of food.
For Turin, the mechanical industry is not just an economic factor; it is a question of style, and has influenced the history, economy and urban and social structure. Today the city has also developed in other sectors, becoming for example an appreciated tourist and cultural destination, but its name is still linked to names like Fiat, or Thales Alenia Space and Azimut, excellences in the aerospace and nautical sector that close to Turin have their main establishments.
Furthermore, here is located one of the most important European universities for engineering and architecture studies, the Polytechnic, which attracts students from all over the world every year.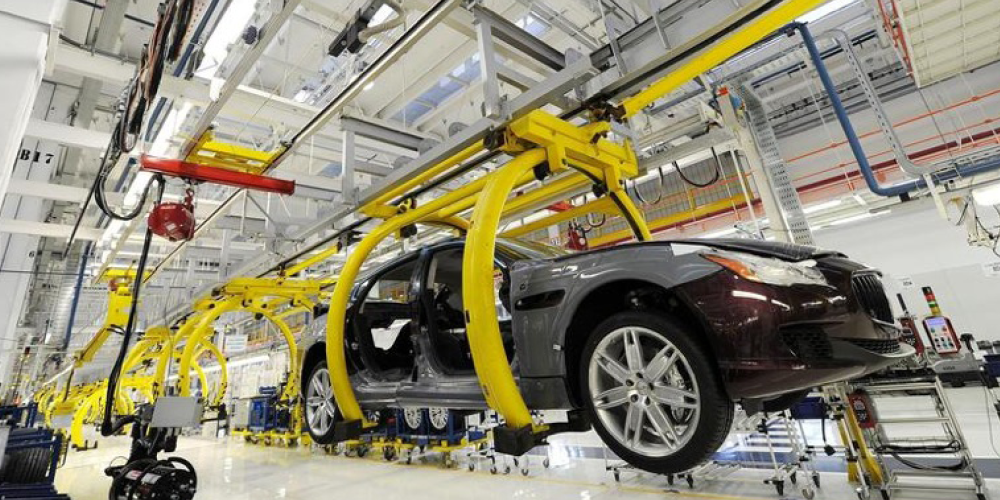 Many of the most famous Italian brands in the world in the luxury and home accessories sector are located in Piedmont and Lombardy (Alessi, Aurora, Artemide, B&B Italia, Boffi, Flos, Kartell, Minotti, Poliform). One of the symbols of Italian style, Pininfarina, is located near Turin. This world design leader ranges from interior design to architecture, industrial, automotive, creating unique cars and exclusive models for major car manufacturers. The Department of Design and Communication at the Politecnico di Torino offers the first specialist degree in Ecodesign in Italy; Design Institutes (IAAD and IED) are among the most popular in Italy and attract students from all over the world.