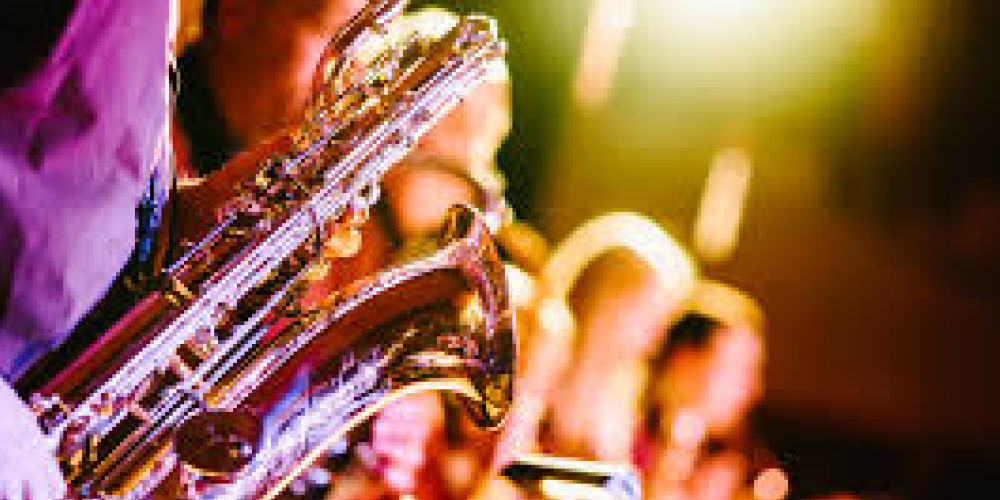 Italy has many festivals, and quite frankly they are all wonderful.  Whether it is an international music festival, or a local jazz festival, visitors are always sure to discover Italians finding a reason to celebrate life.  If your schedule is open we can organize your group's visit to correspond to a festival which is attractive for you and your group.  If you have set days, then let us know and we can find and organize transportation to a celebration near you.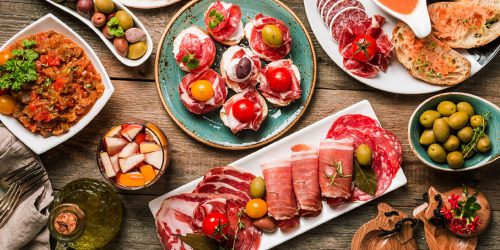 Few things are as wonderful as artfully prepared Italian food.  The ingredients and the preparation may seem simple, but there the flavour is simply irreplaceable.  So why not compliment your visit with a tour of the different flavours of Lombardy, Piedmont and Liguria.  Tantalize your taste buds with foods so different, that you will doubt how such a small geographical area has such a rich and diverse recipe book.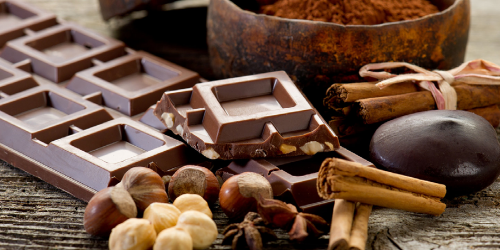 Torino is where for the first time, milk, chocolate, and sugar were mixed to make that delicious product we have all come to be addicted to.  Since then well-known brands such as Ferrero, Nutella and Venchi have flourished here and drawn people from all around the world.  So what better way to spend a day than visit a chocolate factory or have a chocolate tasting tour?  Just remind your group they can make it up with exercise when they get back home!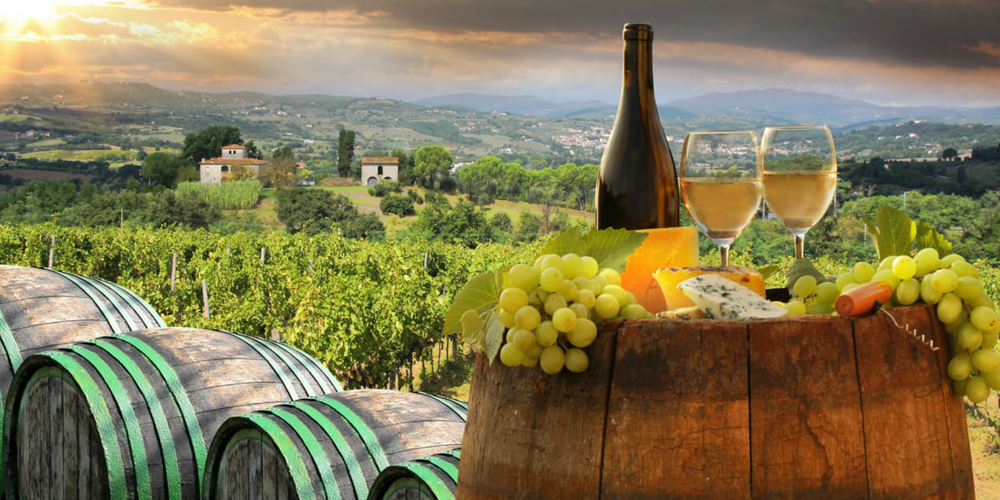 With 46 different DOC and four DOCG areas, Piedmont is the region that produces the largest number of best known, noble, and world-appreciated prize-winning wines, such as Barbera, Barolo, Barbaresco, Dolcetto, Nebbiolo, Grignolino, Malvasia and Asti Spumante among others. The main grape grown here is the distinguished Nebbiolo, which is the base for the famed Barolo, Barbaresco and Gattinara among others.
This said a proper wine tour is a must for any wine connoisseur. Let us put together the perfect combination of sensory delights and cultural culinary visits, in the heart of the beautiful Langhe and Monferrato wine countries.  
For those who do not have time for a full tour but wish to experience a taste of the region, we can bring to you a degustation with carefully selected foods and wine.  An event truly to remember, we are sure the tastes will capture your imagination so much so that you will make plans to come back and sign up for a full wine and food tour.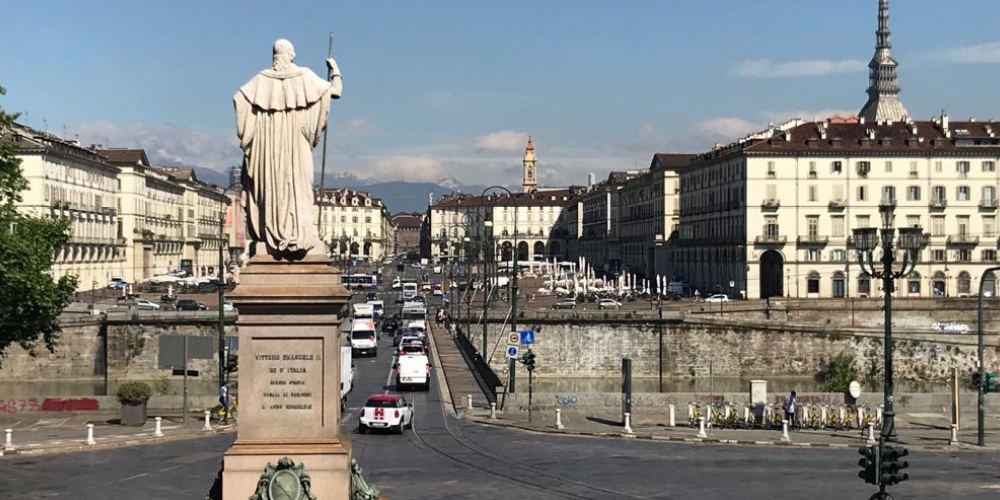 The cities of Torino, Milano and Genova all have a unique and beautiful charm that is both distinctly different from the other and unique in the world.  With beautiful castles, palaces, museums, parks, street side cafés, and shopping districts, a tour of each city is sure to be a wonderful idea.  We personally love Torino since the mix of its aristocratic history, industrial significance, 4 universities and even left-leaning politics make for the oddest yet most delicious city in Europe.  The first capital of the unified Italy is home to FIAT, hosted the Winter Olympics in 2006, & boasts the world's largest Egyptian museum outside of Cairo.  We can write more, but you should come see it all for yourself!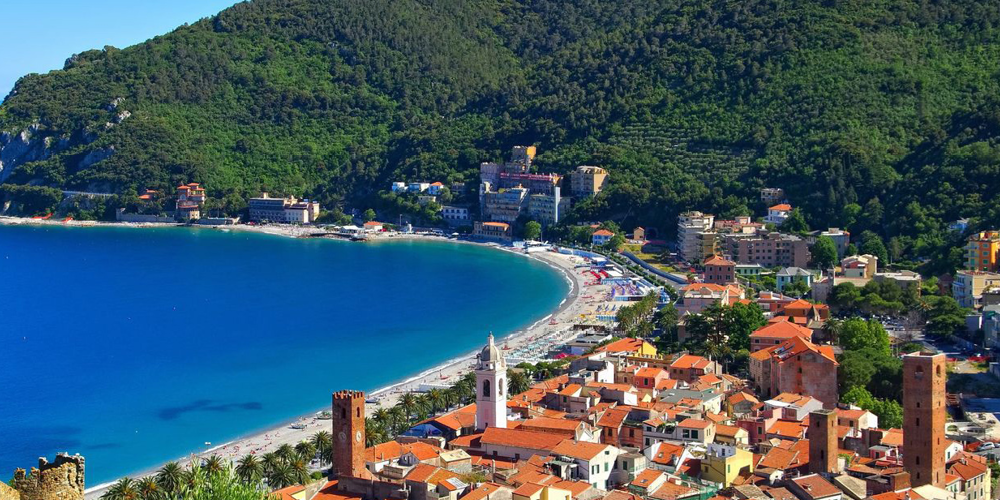 The Riviera can only be described as magical. Sure the French try to steal the name by calling it the "French Riviera," but the coast of Liguria is unique in so many ways.  The name "Cinque Terre" itself says it best, as each stretch of coast has a distinct and unique nature and beauty.  Your group can get lost in the combination of mouth-watering dishes served with an unforgettable sea view. Discovery Italy can organize either a day tour or an extended visit to the coastal resorts of Liguria.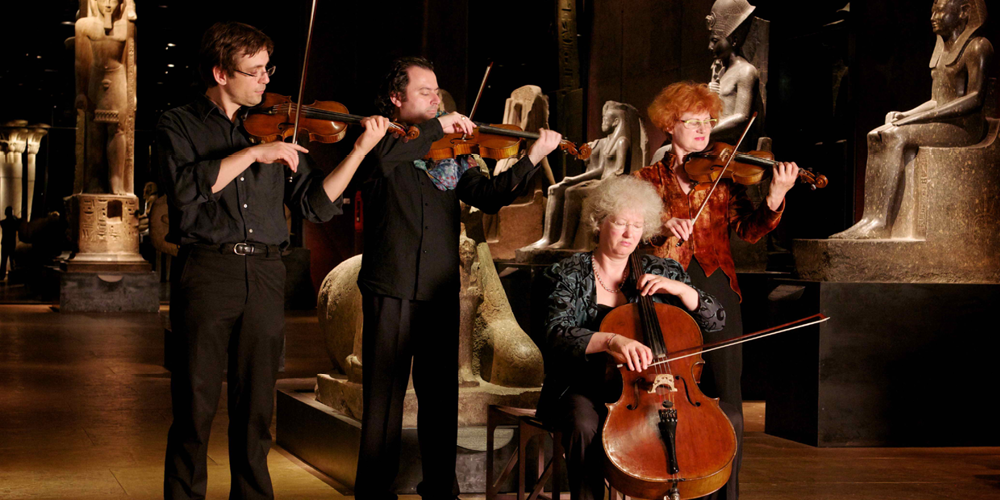 It doesn't take long for someone to find a cherished and sweet memory from Torino. From concerts in the historical theatres to museums that truly capture the imagination, Torino is wonderful for art lovers, history aficionados, and curious minds alike.
Torino for the Environment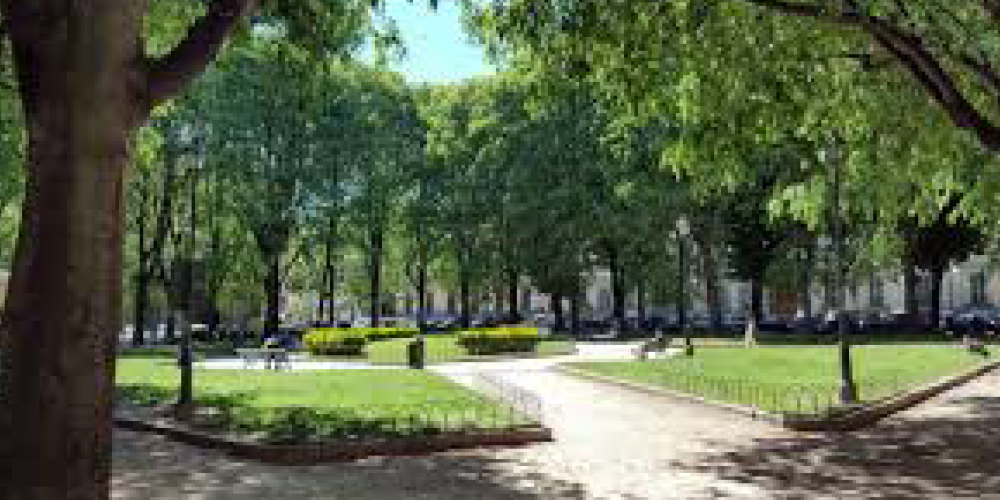 Turin accepted the challenge of becoming a "smart city", technological and ecological, with the European project "Smart Cities", launched in 2009, and the Environment Park, born in 1996, which offers "sustainable villages" interesting tourist alternative. Discovery Italy has the right contacts to organize visits and meetings with the managers of these projects and enrich your stay.