Short Break in North-Western Italy
For those who want a taste of the wonders of north-western Italy we offer three 3-4 day packages to discover Turin, Milan and the Langhe. You will discover the cultural richness of the first capital of Italy, Turin, and Milan, which is much more than the capital of fashion and finance and you will immerse yourself in the undulating landscapes of the Langhe between vineyards and enchanting historic villages.
Thanks to its proximity to Liguria and Lake Maggiore, it is possible to integrate our proposals by meeting the wonderful variety of the islands of Lake Maggiore, with their magnificent palaces and gardens, or of the Ligurian land, a verdant jewel on the sea, with its characteristic borghi and its delicious cuisine.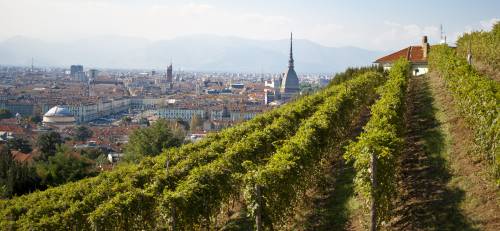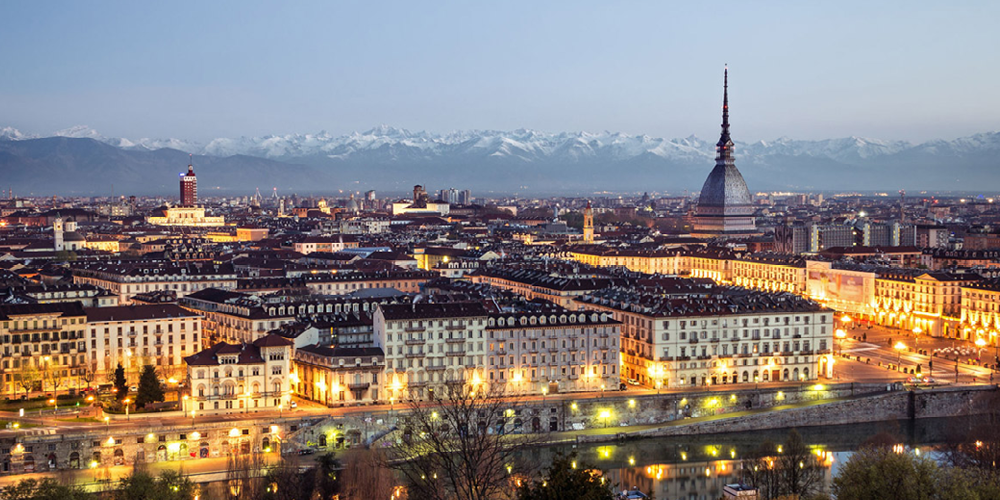 The first capital of Italy is truly unmissable in many respects: it is rich in history and cultural, artistic and sporting events that place it at the level of the great European capitals, it has splendid Baroque architecture, world-famous museums such as the Egyptian Museum, a wide choice of shops for shopping, and excellent cuisine to be enjoyed in historic cafes and typical restaurants, not to forget the lively nightlife; all within walking distance of the hotels we offer.
Turin-Milan, a winning couple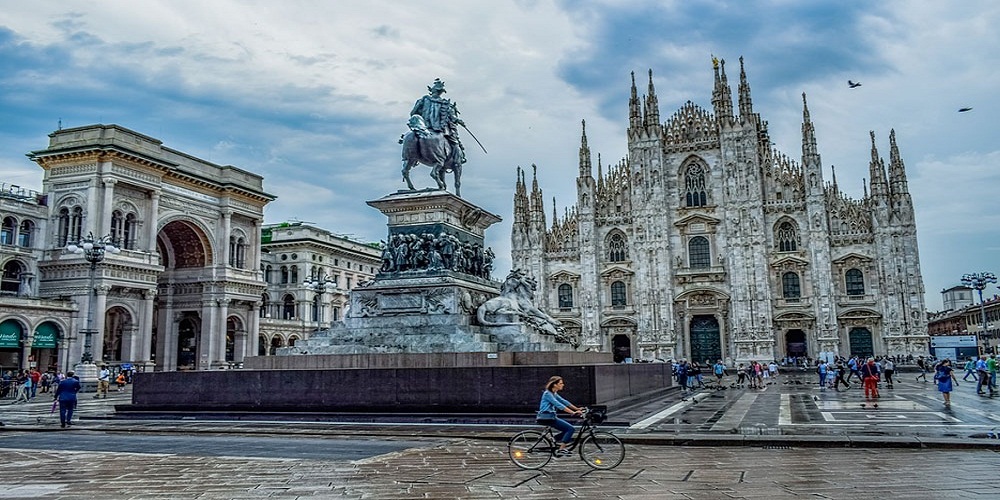 A full immersion in the culture of these two great cities, discovering their incredible architectural and artistic heritage. Turin and its squares connected by majestic arcades, authentic jewels like the Egyptian Museum and the Cinema Museum, the Reggia di Venaria (the "Piedmont Versailles"). And then the inevitable destinations of Milan, the Duomo, the Teatro Alla Scala, the Pinacoteca di Brera, the Cenacolo, without forgetting a tour through the characteristic canals and the fashion quadrilateral.
The Langhe, World Heritage Site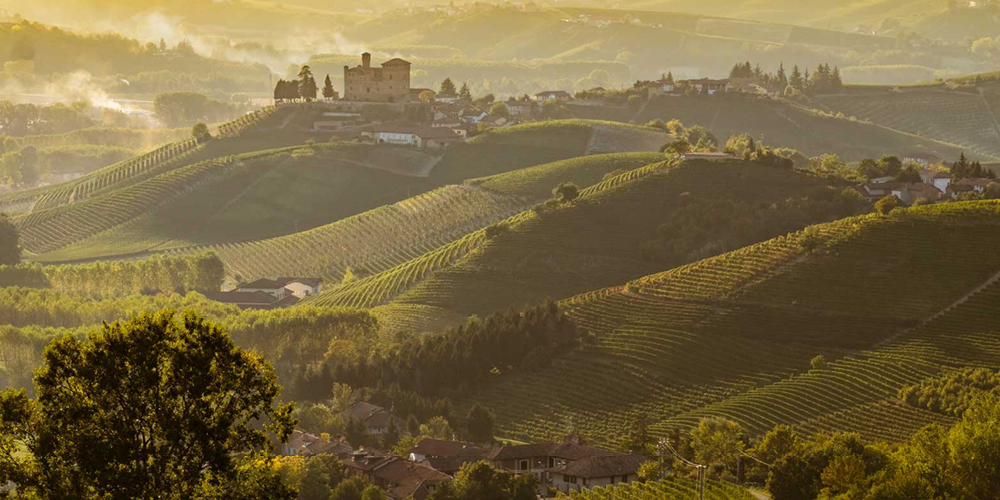 Discover the treasure of these lands, which became part of the UNESCO heritage in 2014. Fascinating medieval towns that have given rise to wines known throughout the world, such as Barolo and Barbaresco, enchanting panoramas to explore on horseback or with a vintage car, to close big in front of a table laden with flavors and the aromas of the great Piedmontese culinary tradition.



Discovering the Delights of Piedmont
Those who visit Piedmont are always struck by its treasures: landscapes, food, art, history … Come and meet them, you will discover several UNESCO sites (from the winegrowing landscapes of the Langhe-Roero and Monferrato, to the Savoy Residences, to the Sacred Mountains), the origins of "slow food", visiting the first University in the world dedicated to food. You will taste the best traditional cuisine experimenting with personalized cooking lessons and meetings with local producers, discovering particular excellences such as rice and hazelnuts.
A 7-day program to discover the Langhe and the University of Gastronomic Sciences of Pollenzo (3 days), Turin and Venaria Reale (2 days), Vercelli and its rice fields (1 day), Lake Maggiore and the Sacred Mountain of Varallo (1 day) for a 360 degree experience!