From 2021 to 2025, Turin will host the ATP Finals.
Among the most important tennis tournaments at international level, it features the 8 best tennis players in the world competing for the first time in Italy, for the title of Master of the ATP Finals.
Best in Travel 2019 - Piemonte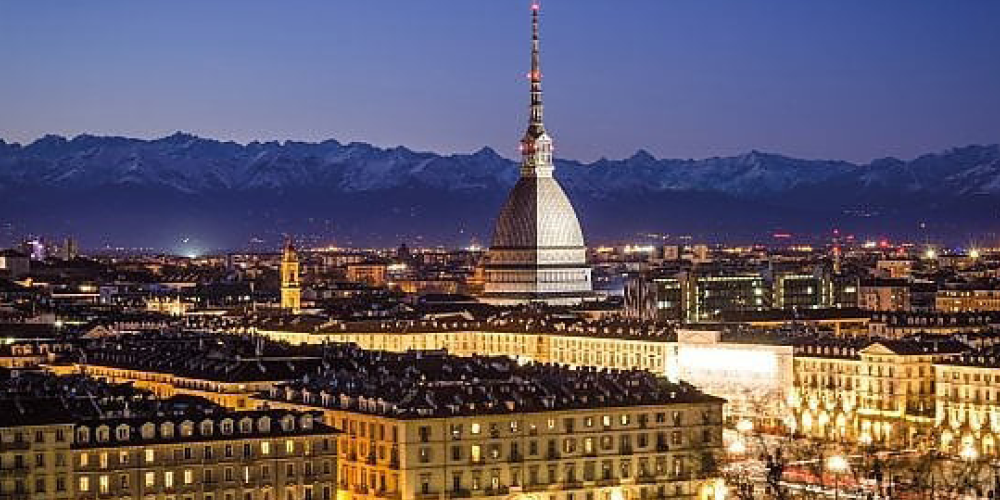 Piedmont, Lonely Planet crowns it in 1st place in the Regions section of Best in Travel 2019. As every year Lonely Planet publishes the Best in Travel for the following year, and for 2019, Piedmont is in first place as Region to visit.
Discover the 5 reasons to come to Piedmont, recommended by one of the most important travel guides: