Accomodation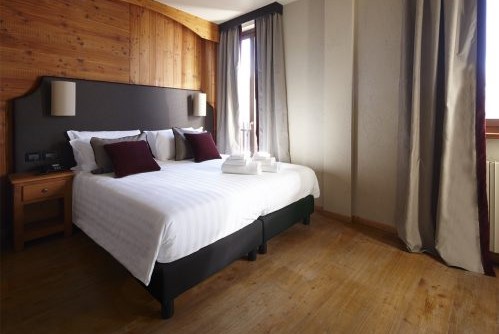 With nearly 10 years of experience Discovery Italy is your best partner in finding the right accommodation at the right price, whether your client is looking for self catering apartments or a luxury hotel. With our high level of service, attention to detail, and strong customer support team, we continually strive to offer the best accommodation to you and your customers.
Transports
Skipass/Bikepass
Sci/bike hire
Ski Lessons
Spa e wellness
Special Dinners
The ''SORRIDENTE'' Services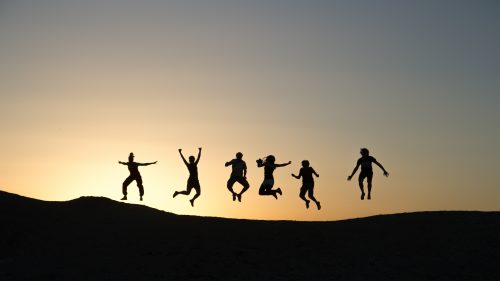 Discovery Italy's head office is in "Villa la Sorridente," meaning the "Villa of Smiles". Our team works hard with you, our partners, and the final clients to make sure everyone is happy and smiling. Before the groups arrival we diligently check and re-check all details of the journey to make sure everything will go smoothly. During the visit we will be available 24/h with a customer response team. We also make sure one of us is waiting to greet your group upon your arrival with all the material, passes, tickets, and equipment you need. Our goal is nothing short of your full and complete satisfaction with our service. Call us, then relax and smile! We'll take care of everything for you.