hotel Shackleton
SESTRIERE
This charming boutique hotel is situated in a panoramic position and at only 300 metres from the main square (Piazza Fraiteve).
The 19 rooms are divided into four typologies according to their size. All have a common style but each has a personal appeal which makes it unique. 
At the Shackleton Mountain Resort you will also find a state-of-the-art gym, with personal trainer and a solarium.
ttheShackletonMountainResortyouwillalsofindastate–of–the–artgym,apersonaltrainer/skiinstructorandaconference/meetingroom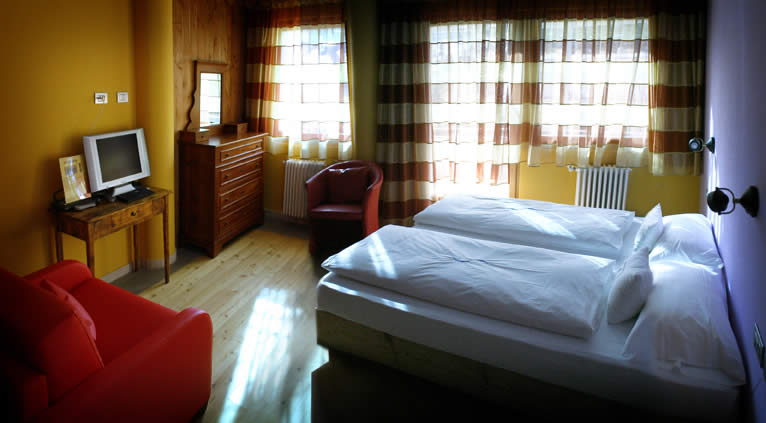 ✓ 22-25 sqm
✓ view
✓ balcony or terrace
✓ private safe
✓ sat TV
✓ bathrobe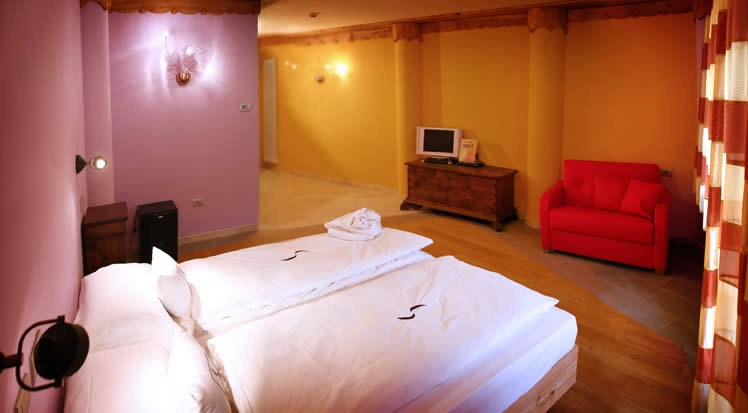 ✓ 28-35 sqm
✓ view
✓ balcony or terrace
✓ private safe
✓ sat TV
✓ bathrobe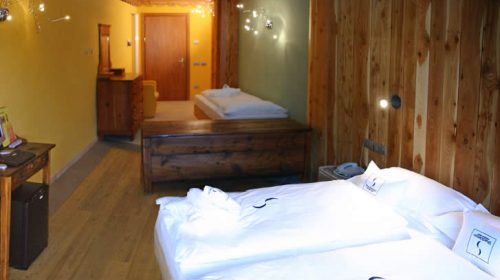 ✓ 38-42 sqm
✓ view
✓ balcony or terrace
✓ living area
✓ jacuzzi (in most of the Junior Suite)
✓ private safe
✓ sat TV
✓ bathrobe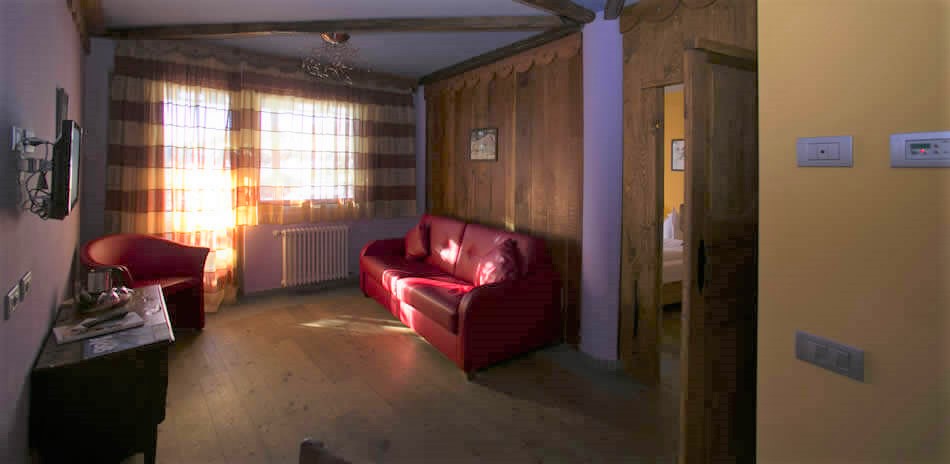 ✓ 42 sqm
✓ view
✓ balcony or terrace
✓ living area with sofa bed
✓ double or twin bed in a separate area
✓ shower and Jacuzzi bath 
✓ private safe
✓ sat TV
✓ bathrobe
✓ 55/58/62 sqm
✓ view
✓ balcony or terrace
✓ living area with sofa bed
✓ double or twin bed in a separate area
✓ Jacuzzi bath
✓ private safe
✓ sat TV
✓ bathrobe