Desde o momento em que as empresas se tornaram mais globalizadas, os meetings requerem uma planificação cada vez maior. Meetings importantes não são a mesma coisa pelo telefone ou mesmo através de videoconferência, e nós na Discovery Italy estamos conscientes de quanto é importante para o futuro da vossa empresa realizar uma conferência ou reunião perfeita.
Nós trataremos das instalações, do catering, da acomodação, do transporte e de qualquer outro aspecto logístico, de modo a que vocês se possam concentrar no que é importante. Além disso, podemos organizar reuniões em localizações encantadoras que possam influenciar positivamente todos os participantes e ser também fonte de inspiração.
Os nossos destinos podem ser facilmente alcançados por comboio, de automóvel, ou escolhendo um dos aeroportos internacionais de Turim, Milão ou Génova.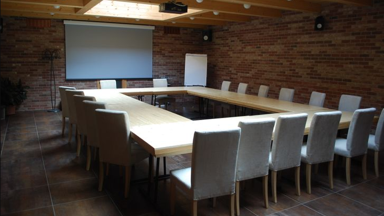 Our Head Office, Villa La Sorridente, is a historic house  built in Art Nouveau style at the end of the XIX century. Located in San Secondo (Pinerolo), near Turin, it is surrounded by a park where nature and  absolute silence reign. It has 4 rooms, one  computer lab, a restaurant and an historic cellar. The park is also suitable for team building activities.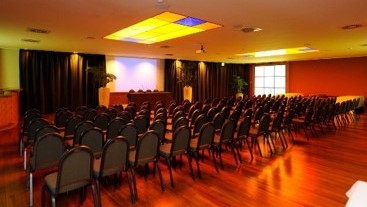 Sestriere and Sauze d'Oulx ski resorts offer sport and fun with good solutions for meetings and conferences, too. In Sauze, the municipal theatre holds up to 200 people in the audience and there are other solutions for about 100 people. In Sestriere the cinema can accomodate 480 people and there are several hotels with  equipped meeting rooms. 
The futuristic masterpiece of the Mont Blanc skyway, which reaches 3466 metres, has a conference room with 148 seats in the brand new Pavillon Station. The room is equipped with  state-of-the-art audiovisual technology and is directly connected to the restaurant area. All set in a breathtaking scenery.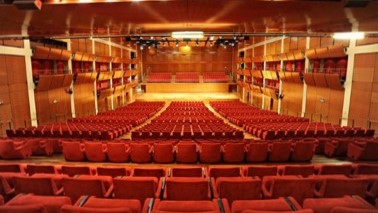 As the capital of the region and congress city, Turin offers hundreds of solutions for those who want to organize a meeting or a convention. The congress centres are 6 and the bigger ones have rooms that can accomodate up to 1.150 – 1.320 people. For those  looking for something different, several museums can organize meetings for 300 – 400 people. For large events Palavela and Pala Alpitour can accomodate up to 9.000 and 15.000 people seated.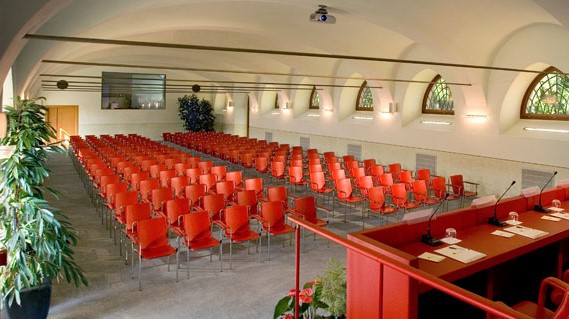 In the gastronomic heart of Piedmont lies tha area of Langhe and Monferrato, a UNESCO World Heritage. Also here there are a lot of possibilities for meetings and conferences with rooms that can accomodate up to 400 people. Moreover, for smaller numbers, there is an infinite number of halls in historical buildings and generally in typical environments of the countryside.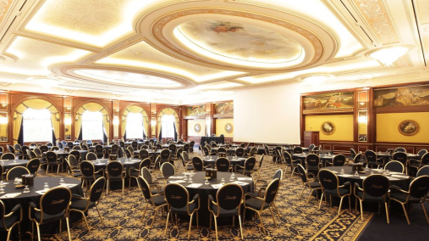 Lago Maggiore, together with the towns of Stresa and Baveno offer excellent solutions for meetings and congresses. The Stresa Convention Centre has 11 meeting rooms and the largest one, the auditorium, can accomodate more than 700 people. But the greatest capacities are offered by the large hotels of the area. Indeed, their rooms can receive up to 1.200 people seated. The service is on top and the view is lovely.