The mountains offer so much more than just skiing. In fact for the true thrill seekers, there are heart pounding activities that can both build stronger teams and great future leaders. Whether your group is just looking for an adrenalin rush, a group outing, a fun new experience or a true teambuilding activity, we at Discovery can offer exactly what you are looking for. If you don't know what activity would be best for your group we can advise you!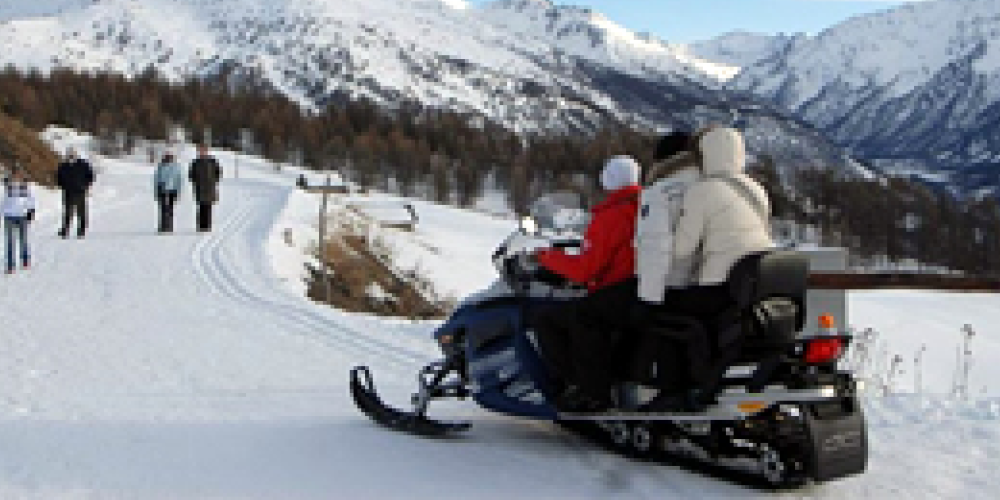 The snowmobile / skidoo, a means of transport used also for work in Northern countries, has now become a means of entertainment. After a few simple instructions, accompanied by expert guides, the group will be led through woods and winding mountain tracks in the midst of breathtaking mountain scenery. It is a unique and unforgettable experience.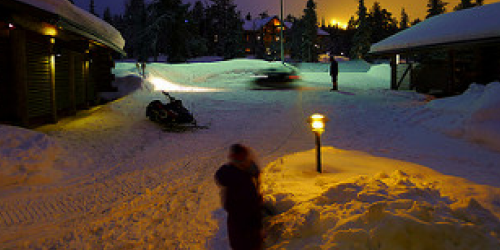 After a days skiing, enjoy a relaxing dinner in one of the restaurants/chalets on the slopes or in the heart of the mountain. Choose between the exhilarating transport by snowmobile or the sociable journey by snowcat.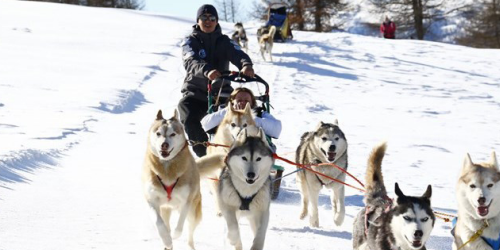 For corporate groups we propose a first approach to the wonderful world of sled dogging, with breathtaking excursions through the fabulous nature of the Alpine landscape. For small groups we can also organize full-immersion courses of one or two days.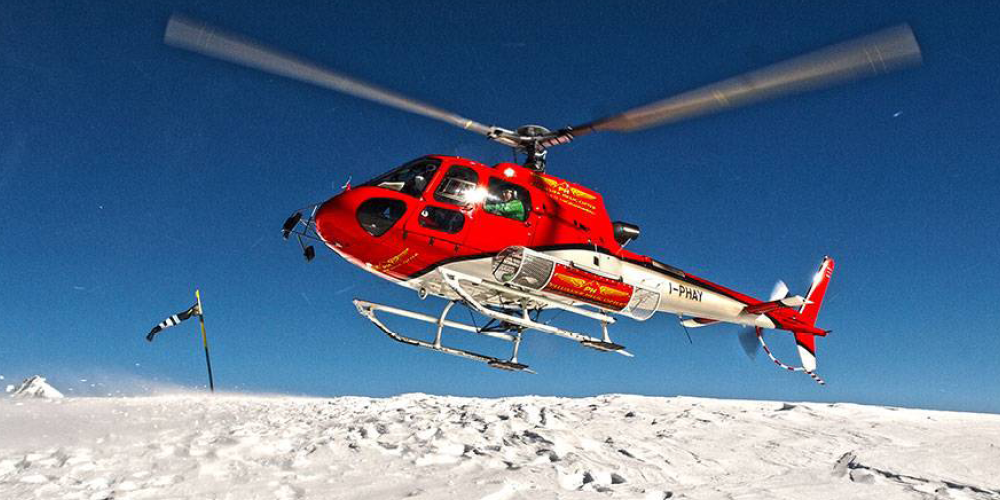 A different way of experiencing the mountains, where the passion for skiing is brought to its highest expression. Heliskiing is the ideal sport for small groups of expert skiers.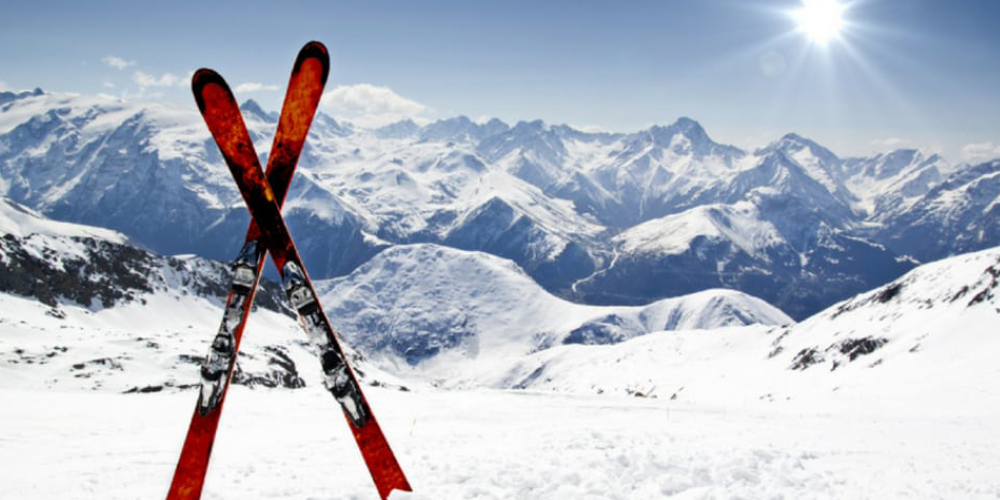 The teams will face off in the snow in search of a mysterious treasure. We can organize half-day treasure hunts on the ski slopes, around the station or with snowshoes (snowshoes), depending on the requests and capabilities of the group.
Tour of the Olympic peaks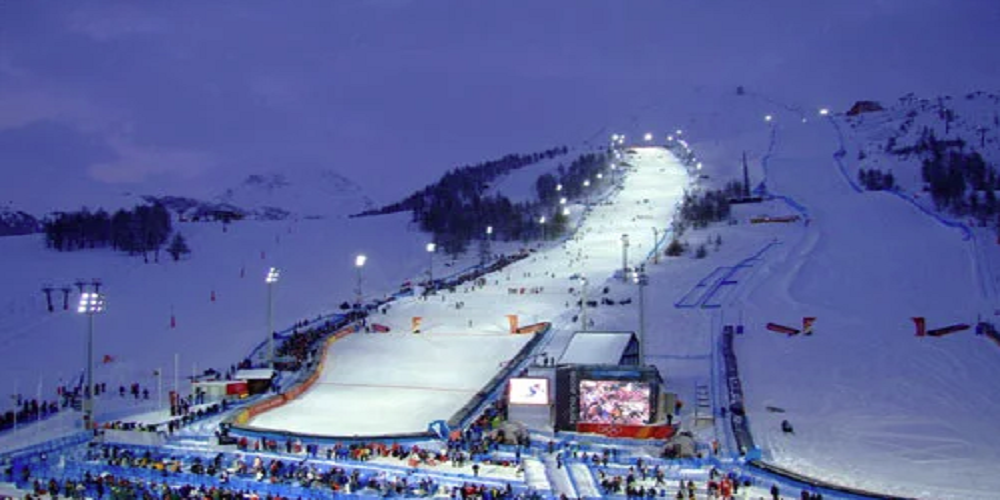 Our instructors will take you around the peaks to reveal the secrets of the mountain and the areas that have witnessed major sporting events during the 2006 Winter Olympics and numerous World Cup competitions. To create a friendly challenge between teams, we offer a ski and snowboard competition, adaptable to all levels.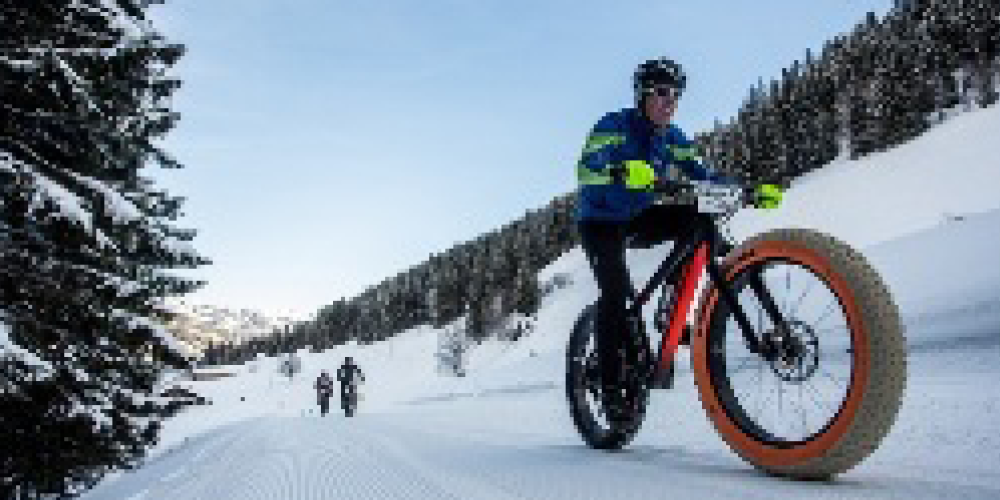 Riding a bike on the snow you can immerse yourself in nature with its picturesque landscapes. A non-strenuous activity and therefore suitable for everyone, and unique in its kind, which will be enriched by a break in the refuge, to warm up while sipping a hot drink by the fireplace.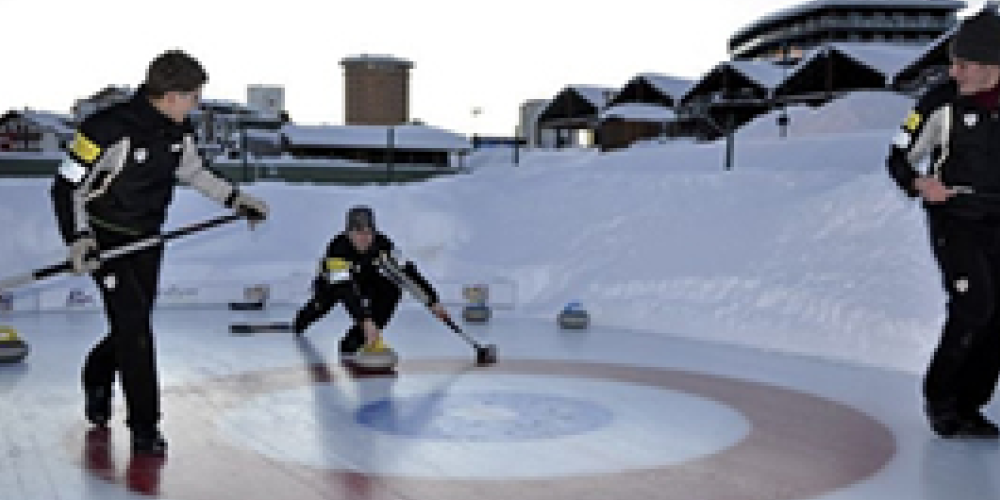 Easy to learn but difficult to master, curling is a perfect exercise in precision and teamwork, as well as being extremely fun. The brooms and polished stones of 19 kg are supplied, together with an expert teaching. We highly recommend this activity for those who want to spend a couple of hours relaxing and having fun with friends or colleagues in a competitive spirit.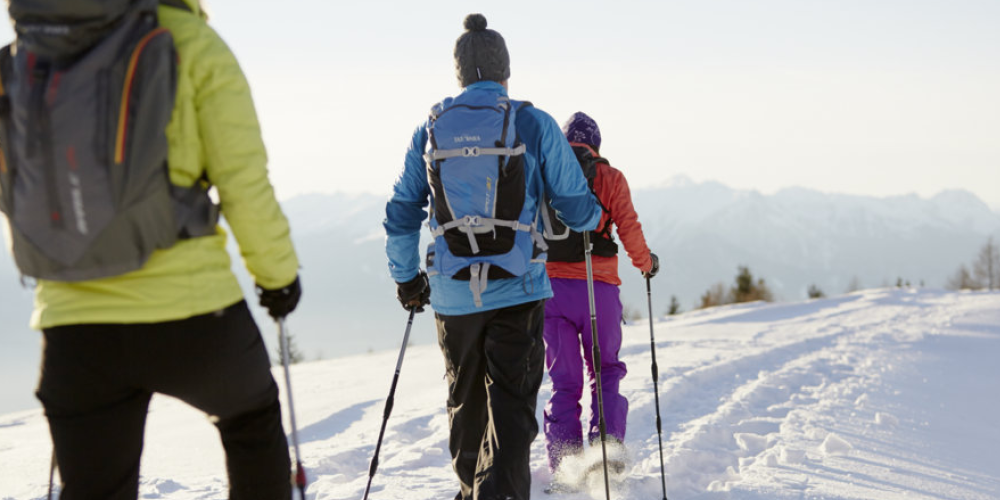 Together with a mountain guide or a ski instructor you will be accompanied to discover beautiful trails and landscapes, suitable for all people of all ages, more or less sporting. You can combine a lunch or a rich snack in one of the shelters that you meet along the paths.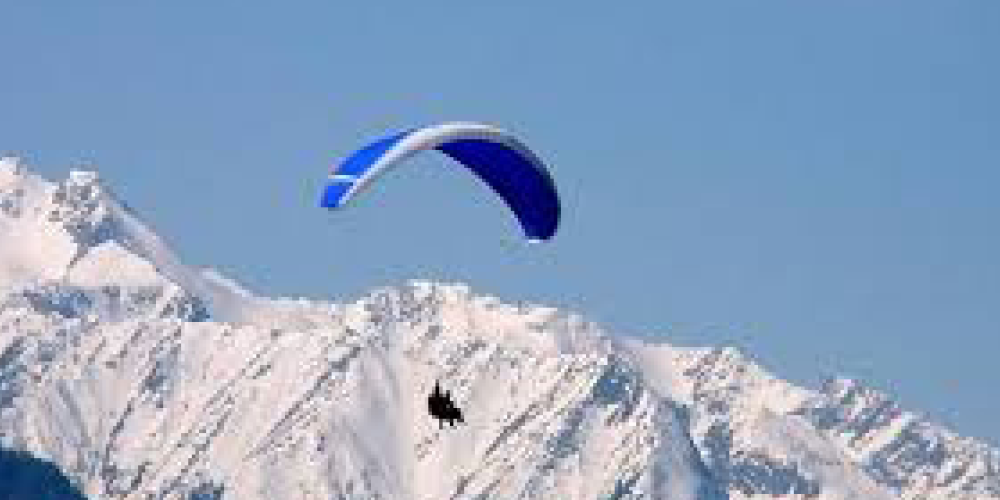 A unique and adrenaline-filled experience to experience the mountain in a different way, in flight you can admire the slopes and the surrounding nature in complete safety with the accompaniment of a qualified instructor.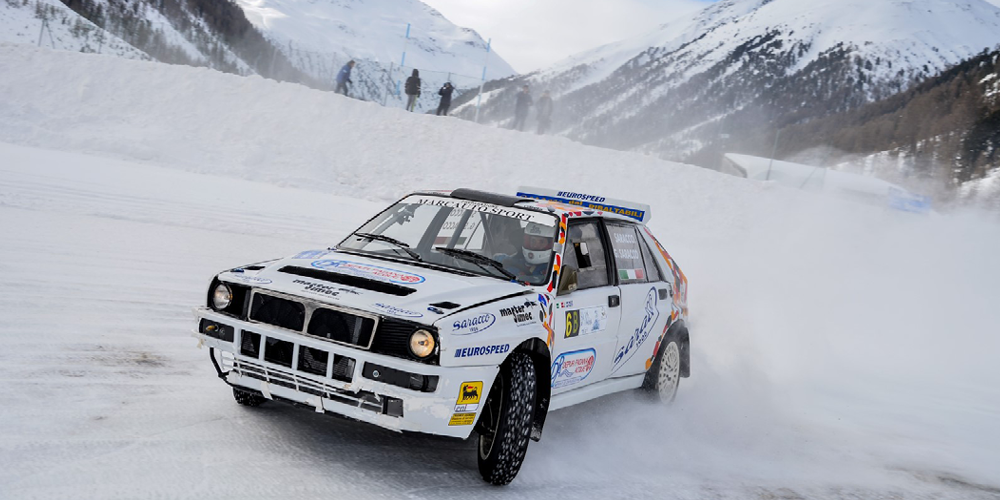 In winter the safe driving track becomes a circuit on ice, very technical and exciting. The driving exercises will always be conducted by an instructor sitting next to the driver, and will be followed by skill tests, based on individual abilities in performing different maneuvers within the limits of space and time determined, followed by a final classification.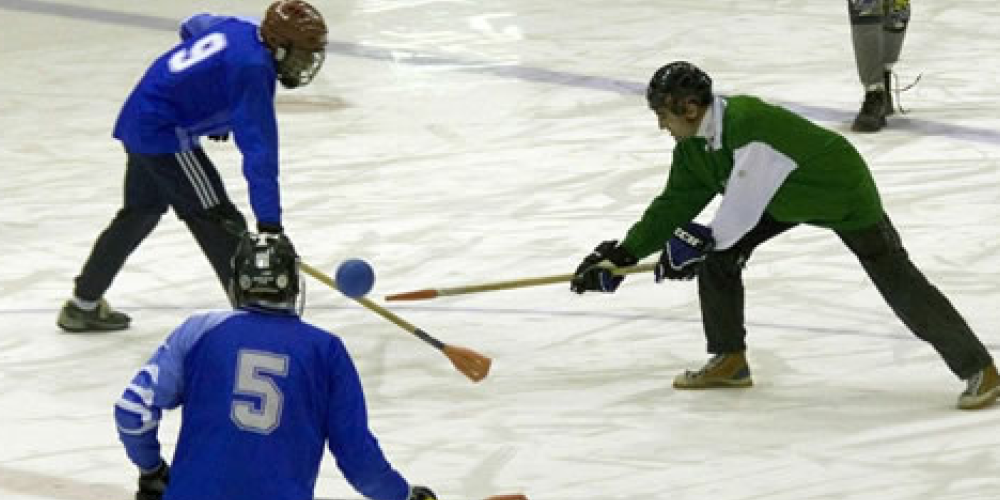 In this sport (literally "ball-broom") two teams of six players each, armed with special brooms and normal shoes instead of ice skates, face each other on the skating rink. Fun is guaranteed, both from the pleasure of playing without limits, and from having to maintain a precarious balance on slippery ice. This hilarious sport has earned several supporters and is played all over the world.