Accommodation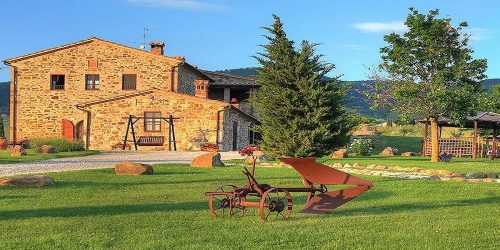 With nearly ten years of experience Discovery Italy is your best partner in finding the right accommodation at the right price. Through our partners we exceed your expectations whether your group is in a farmhouse, a castle or a historic house. With our high level of service, attention to detail, and strong customer support team, we continually strive to offer the best accommodation to you and your customers.
Transports
Lunches and Dinners
Wine & Food Tasting
Visits to Local Producers
Experiential Activities
Leisure Activities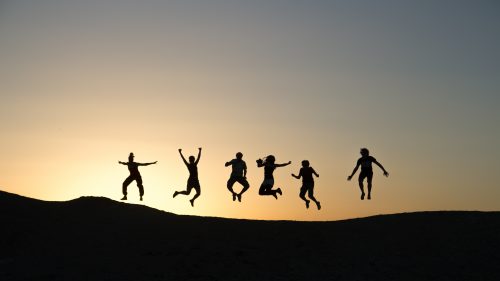 Главный офис Discovery Italy расположен в месте под названием «Вилла Улыбающаяся» ("Villa la Sorridente"). Наша команда, работая вместе с вами, нашими партнерами и конечными клиентами с полной отдачей, делает все, чтобы каждый из участников был счастлив и улыбался. Перед приездом группы мы тщательно проверяем и перепроверяем все детали программы, чтобы быть уверенными, что всё пройдет гладко. Во время вашего пребывания вы можете связываться с нами 24 часа в сутки, а также лично присутствовать при размещении группы и сопровождать её в любой момент отдыха, проведения экскурсий и других специально организованных мероприятий. Наша цель — никогда не опускаться ниже уровня вашей полной удовлетворённости обслуживанием. Мы здесь для того, чтобы уделять внимание только вам. Звоните нам, а затем расслабляйтесь и улыбайтесь!